What's with all that nonsense on
sharing
the blood and body of Christ in the form of wine and a tasteless wafer?
You no longer need to
share
!
Get your own cup'o'Jesus
.
(Though this is more or less Je-juice!)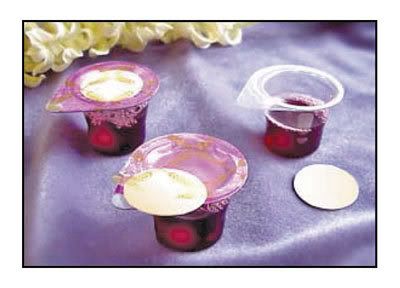 Isn't it great forgetting the whole
point
of a ceremony and just making money off the sheep-like believers?